BLACK FRIDAY 20% OFF
DISCOUNT CODE: CLIFFBF23
Welcome to CLIFF Home
FROM OUR HOME TO YOURS
Browse our authentically Irish range of stylish, thoughtful and considered gifts that show an appreciation for the finer things in life.
Give the gift of something UNEXPECTED... EXCEPTIONAL!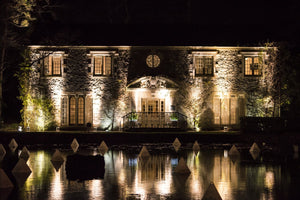 Discover our Range of Festive Gifts
Know a thing or two about wine?
ENTER THE CELLAR
Impeccably informed – and always exploratory
Take Me There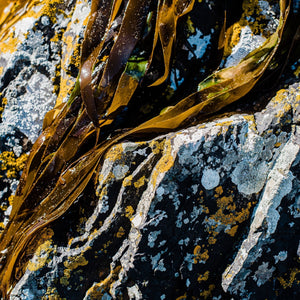 Authenically Irish products
GREEN GIFTS
As members of Guaranteed Irish, all gifts are either made in-house or sourced from and produced by Irish suppliers.
Shop Green